Google Chrome doesn't provide an explicit option to update extensions. But luckily, it will update all extension every time it is launched from scratch.
So all you need to do to update AuthoredIn is completely close your browser (and all its windows) and launch it again.
On MacOS:
Click "Chrome" in the top menu.
Click "Quit Google Chrome"
Start Chrome again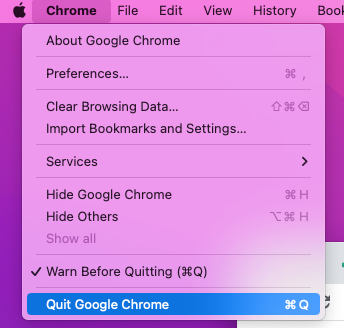 On Windows and Linux:
Click on the Chrome's "three dots menu", in the upper right corner
Click "Exit"
Start Chrome again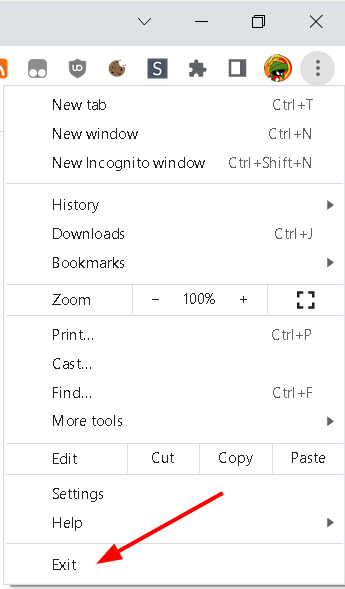 After Chrome is restarted, AuthoredIn (and all other extensions) should auto-update soon after.
To make sure AuthoredIn has indeed been updated, you can check the version number.